INTERSECTOR™ TCIB-CC Interface Board Card Cage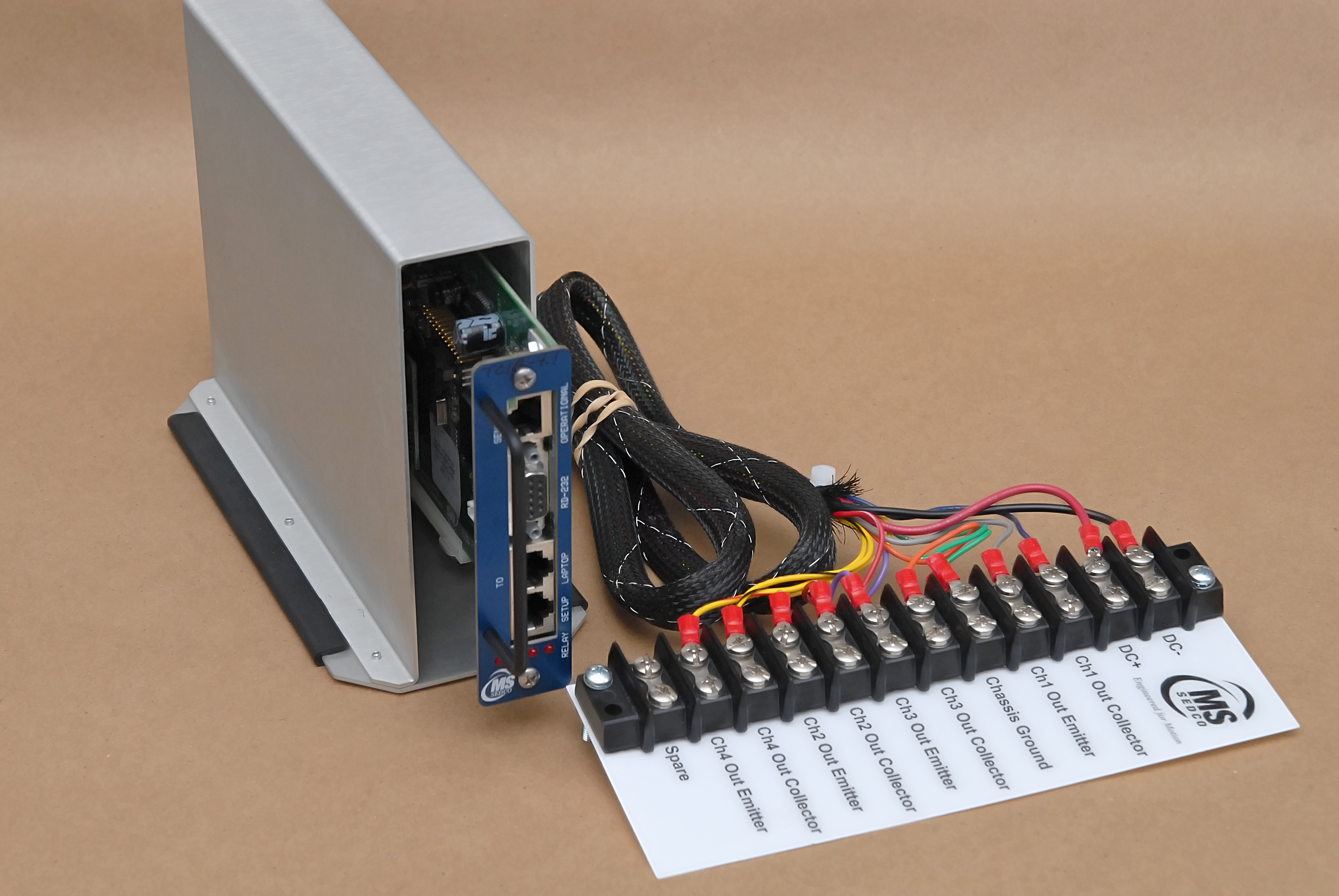 The TCIB-CC Card Cage provides all the necessary hardware and harnessing required to allow the simple wiring of a TCIB Single Space Card to the detector output and controller inputs. The
TCIB-CC is equipped with a 48" long cable which is wired to the controller. The cable carries all the power wiring, safety ground, and card outputs terminated to a 12 point terminal block which is
typically mounted in the wiring compartment of the cabinet.
---
Additional Resources

TCIB-CC Data Sheet

TCIB-CC Installation Manual