Traffic Products
FEATURED FOR 2022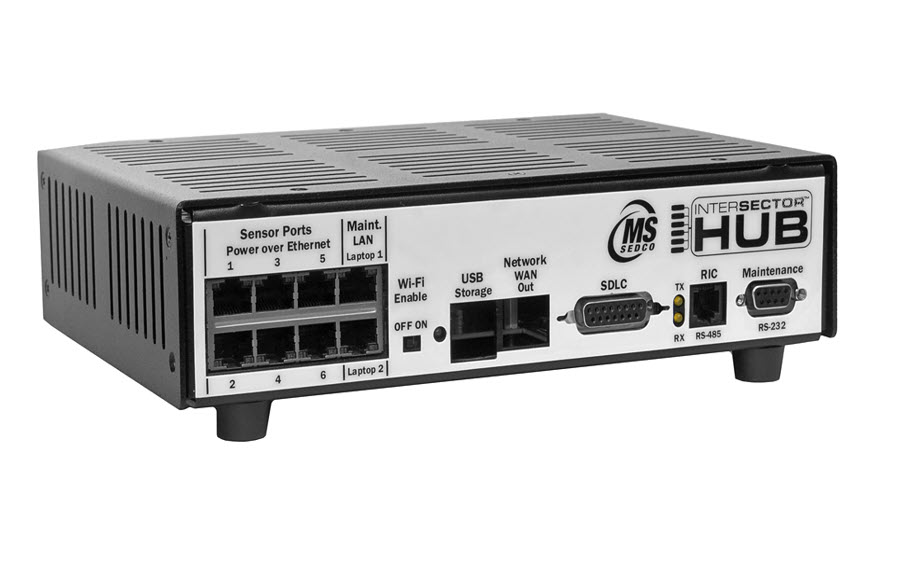 INTERSECTOR™ HUB
Call today to schedule your free webinar to get better acquainted with the features and benefits of the Intersector HUB.
Provides a common interface and power for up to 6 Intersector™ SDLC sensors

Up to 32 zones per sensor

Up to 64 SDLC outputs to the traffic controller
Provides user-friendly drag & drop programming
Eliminates the need for a detector rack and TCIB cards
Built-in WiFi connectivity
LINUX based operating system
Patent-pending technology
CONTACT [email protected] FOR MORE INFO!!!