MicroStar M Microwave Motion Sensors with HPR™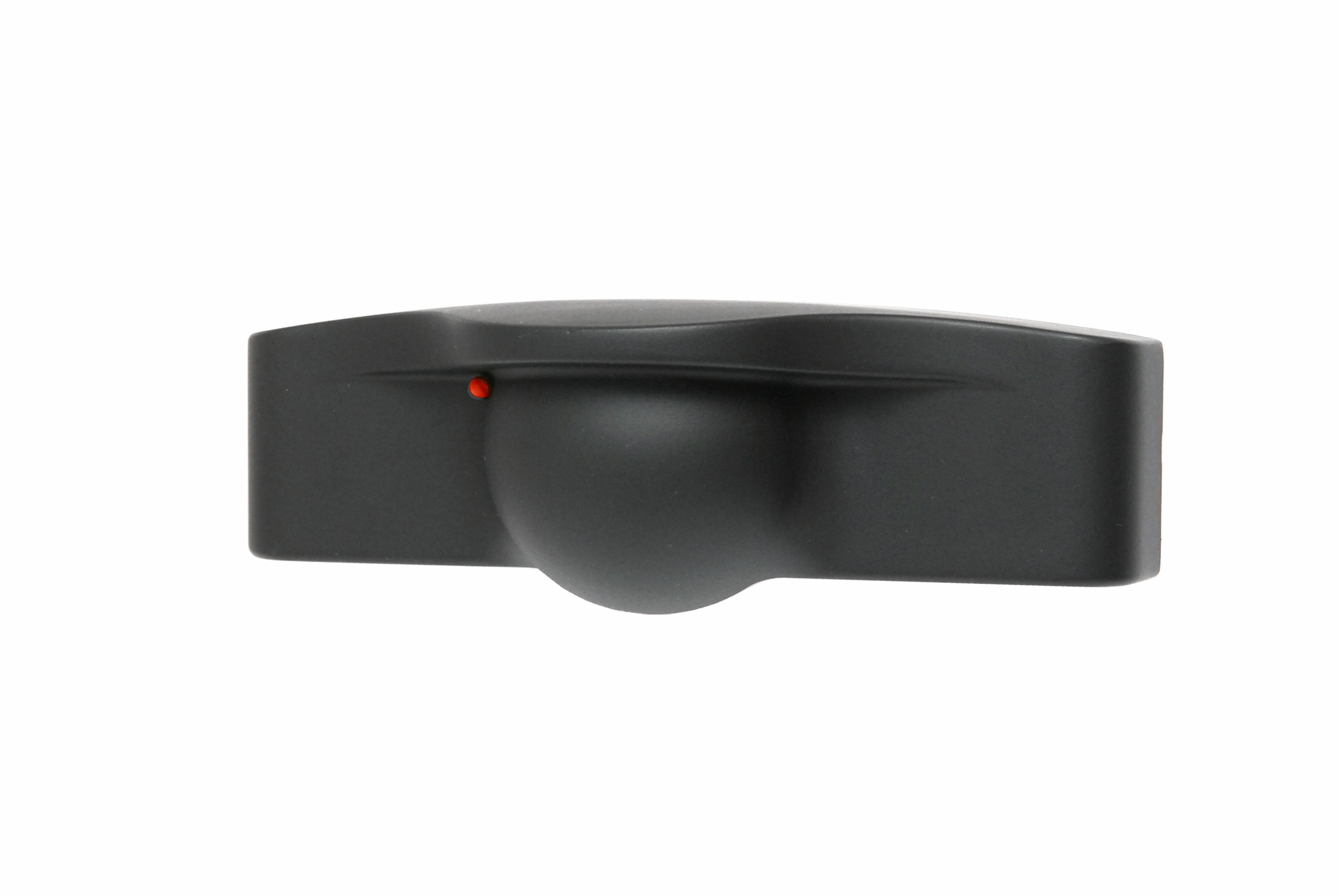 The microStar M offers many features of the popular D38 such as Human Presence Radar™ (HPR™), which offers unparalleled protection to even the slowest moving pedestrians from doors closing prematurely.
The microStar M is the first motion sensor to feature an "installation mode." In this mode, the installer can set the detection area without having to physically activate the door. Installation mode is especially valuable in times of bad weather, or when a large number of pedestrians are present.
The microStar M fits 1¾" door frames, and includes visible LEDs to verify activation. Narrow and wide-pattern antennas are included, and the sensor offers multi-axis pattern adjustment (in/out and left/right). A wire harness is included to simplify (and quicken) installations. Like the D38, the microStar M can be set for unidirectional or bi-directional detection.
The microStar M features a UV stabilized ABS plastic enclosure, with an available rain cover and universal mounting bracket.
Human presence radar™ (hpr™) provides additional level of motion detection after initial door activation
Unidirectional & bidirectional, narrow & wide patterns and variable elevation, all in one unit
Two planar antenna included
Can be mounted up to 15 feet above floor
Easy to install and set-up without external proprietary devices
Install mode to set up activation pattern without physically activating doors
---
Additional Resources

microStar Data Sheet

microStarM Manual - 0119